adidas frame spare parts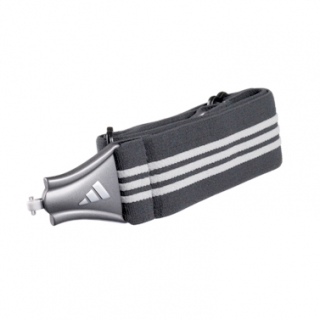 Here you will find replacement parts for your adidas sports glasses and sunglasses.


- Select the required spare part.
- Select model and color number.


If the model and / or color number does not exist then look in the categories of sports glasses / goggles / sunglasses for the relevant model. There you will see the model number (example: A166) and the color number (eg: 6050). With this data you can select and order the spare part.
Page 1 of 1
Items 1 - 6 of 6
---