payment options
Prepayment Transfer

They obtain in order completion, an e-mail with the total amount of your order and ouraccount number. We ship the goods after receiving the money as soon as possible to our account.
 

bank informations

Account holder: spectaculum - Stefan Wolf
Bank: Tiroler Sparkasse Bank AG
IBAN: AT98 2050 3033 0253 2548
BIC: SPIHAT22XXX


Credit Card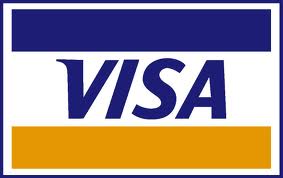 If paying by credit card, your data is securely transmitted via SSL encryption.

We accept:

- VISA

- MASTER CARD

 

If you have a PayPal account, you can easily and securely pay using your email address.