payment options
Prepayment Transfer

They obtain in order completion, an e-mail with the total amount of your order and ouraccount number. We ship the goods after receiving the money as soon as possible to our account.
 

bank informations

Account holder: spectaculum - Stefan Wolf
Account number: 30053230102
Bank Code: 57000
Bank: Hypo Tirol Bank

EU transfers informations:
IBAN: AT045700030053230102
BIC: HYPTAT22


Payment by cash on delivery (only in Austria)

Payment on delivery is one of the most frequently used methods of payment in the mail order business. You pay in cash, directly to the postman.



Credit Card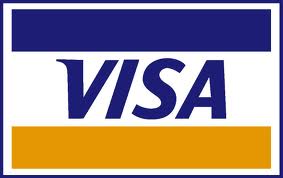 If paying by credit card, your data is securely transmitted via SSL encryption.

We accept:

- VISA

- MASTER CARD

 

If you have a PayPal account, you can easily and securely pay using your email address.